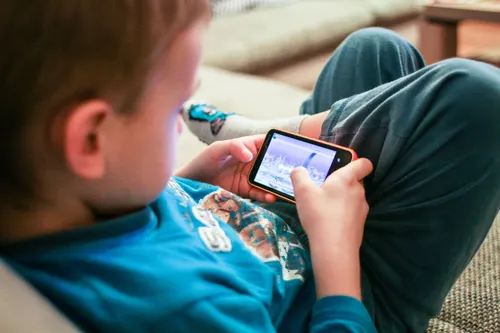 This is one that is near and dear to my heart because I have worked with this in my own family.
First and foremost please know that ADHD is not an actual thing it is a blanket description of a set of symptoms. The common thread is that the central nervous system is working in overdrive and therefore it is challenging for the person to try and focus and settle because their "engine" is revving high. Place that person in our modern world of speed and conformity and... well if you are reading this you already know the rest.
Over the years, Dr. Perron has discovered a connection between specific misalignments in the spine and its impact on ADHD type symptoms. When these mialignments exist the nervous system is put into a level of "fight or flight" due to excessive pressure on the brain stem. By properly aligning these areas the symptoms can calm down. Please keep in mind that there are typically several factors contributing to ADHD symptoms and this is just one. We have also found that it is the easiest one to address. Parents have reported positive effects. In fact so much so that this adjustment has been affectionately named "the attitude adjustment".
Call 703-689-2300 or email [email protected] to schedule an evaluation to find out if we can help you!