Arthritis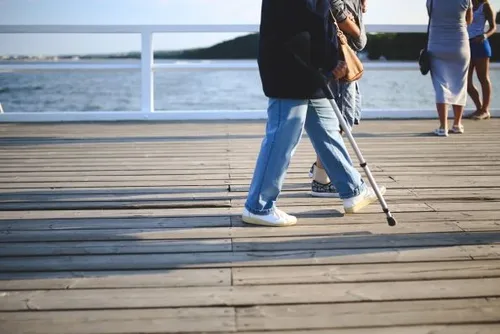 Arthritis is overrated! NOT the impact it can have, but the perception around what you can and can't do about it.
Did you know that arthritis, by definition, simply means that there is inflammation in a joint. Beyond that there is an enormous spectrum to the severity in each case and therefore your treatment options. We have found that it is rare that it is too late to make things better. The most common form of arthritis, osteoarthritis, is the label for the wear and tear that takes place in joints that are misaligned. The longer the joint is misaligned, the more wear and tear accumulates.
Chiropractic is designed for assisting in this exact scenario. By realigning the joints and instructing the patient on how to retrain the muscles to reinforce the proper alignment, the pain associated with arthritis is typically improved and often resolved. The bonus is that by addressing the cause you are also avoiding the long term consequences of further wear and tear that can eventually lead to the need the for surgery.
Call 703-689-2300 or email [email protected] to see how we can help you!